Welcome to Maid2Clean® Domestics – Warrington Branch
What Maid2Clean Offers:
Our agency offers local, friendly, reliable and insured housecleaners to clean your home.
Our cleaners can take all of the demanding housework off your hands; from changing the bedding to carefully polishing surfaces, we've got your home covered from ceiling to floor. We can also do your ironing for you!
Starting from just £12 an hour!
How it works:
Call the office, or book online to request a call-back to discuss your requirements
We can then contact one of our lovely private cleaners who will come to your home for an interview
If you are happy for the cleaner to start, simply let the cleaner and Agency know so we can arrange the insurance
Finally, put your feet up! Your home is in good hands
Reasons to use Maid2Clean:
We have no hidden costs. As a business being honest and transparent are 2 key values, you are trusting a company with your home, and we understand completely, which is why we don't hide our prices.
We don't hold you to a contract, just let us know you'd like to cancel and we just take 4 weeks' notice.
You are completely and totally in control of the products used in your house, as we use your equipment.
Unlike using a private cleaner, we are insured, and if your cleaner is unavailable or needs replacing, we can provide a new cleaner at short notice.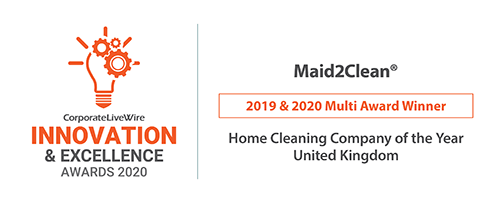 Send us an enquiry today!
---
Call us on 01925 565042
Or click the phone to call

Looking for a Cleaning Job?
Click here to apply today!
Looking for an Interviewer Job?
Click here to apply today!

Simply have a look at our Cleaner Handbook and Cleaner Best Practice Pocket Guide
Please click here to learn more about recruitment at Maid2Clean Warrington.
If you live in any of the following areas we would be pleased to service your household needs.
Maid2Clean covers most locations around the UK and your enquiry will always reach your local office. You can go direct to your local area by entering your full postcode below: