Affordable house cleaning services across Northumbria, Cumbria & the Borders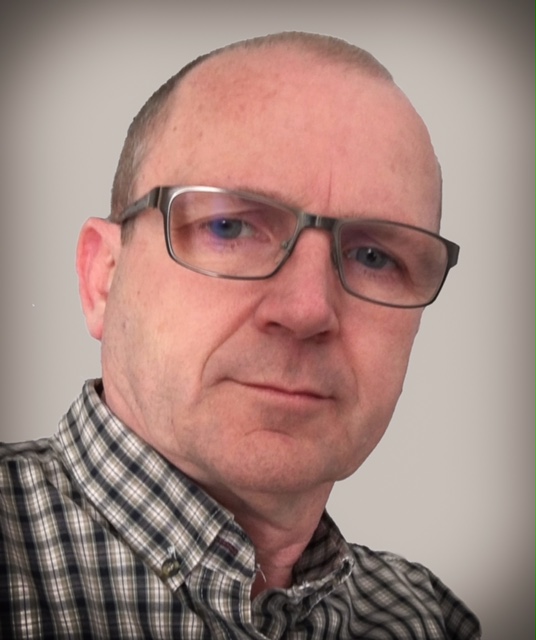 Maid2Clean endeavour to provide a premium domestic cleaning and ironing service to Northumbria, Cumbria and the Borders. We do this by only providing pre-vetted and reference checked cleaners that meet the Maid2Clean standards.
Local business owner Ross, is proud to have built a strong database of local reliable, hard working cleaners.

Regular house cleaning from just £10.95* per hour
This can be a weekly or fortnightly cleaning service (minimum 2 hours per clean) which includes all cleaning and ironing requirements. Our domestic cleans are tailored to your individual needs. All of our cleaners are selected from your local area. You will meet with the cleaner before any work commences and once you're happy with the cleaner chosen, they will become your regular cleaner providing a bespoke service for you.
* Please note: Rates may vary depending on frequency and location.
Among these many benefits, we select trusted local cleaners.


You get the same regular cleaner each week or fortnight.
All our cleaners are rigorously vetted, and checked.
We are fully insured, protecting you against any accidental damage.
Competitively affordable pricing.
Agency fees for your cleaner will always stay the same.
You can change your cleaner at any time should you wish.
Sickness and holiday cover is provided on request.
We have a page of Cleaning Tips to help keep your home sparkling clean!
One off clean or Spring clean
The one-off clean cost just £30 plus £10 (area dependent) per hour all inclusive. It's one payment for a fully professional clean which will make your home spotless while you're at work or doing other day-to-day activities.
House cleaning equipment and materials.
The cleaner will use your cleaning equipment and materials. This keeps the cost of the service to a minimum, and insures that only the materials you prefer are used.
Should you have any further queries please visit our frequently asked questions page for further clarification. Alternatively post your questions using our contact form.