Call us FREE on 0800 056 59 52
or from mobiles 0333 2020 185
or click here to call us

---
Request a free call back
For a free callback or email simply leave your name and a form of contact and we'll get back to you as soon as possible.
Cleaner Recruitment:
We always have a place for hard working, reliable people to join our team and can offer a range of hours to suit your circumstances. For further details visit our recruitment page.
100% money-back guarantee if you are not happy with your first regular clean

For a Regular Clean or One Off Clean
Call us Free now on 0800 056 5952 or from mobiles 0333 2020 185 for a Free quote. All we'll need is the approximate number of hours you need and your postcode. As our rates may vary, due to location and hours required.
Affordable Domestic cleaning service Annan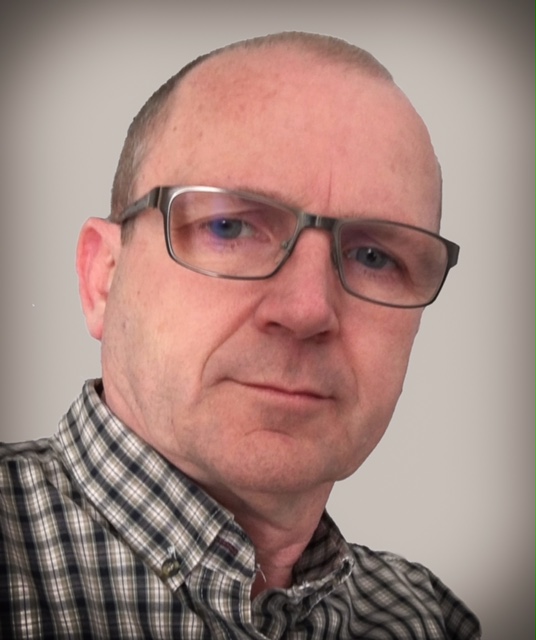 Maid2Clean endeavour to provide a premium domestic cleaning and ironing service in Annan. We do this by only providing pre-vetted and reference checked cleaners that meet the Maid2Clean standards. All our cleaners are interviewed in their own homes before being considered to join our team.
Northern business owner Ross, is proud to have built a strong database of local reliable, hard working cleaners.
Among these many benefits, we select trusted local cleaners.


You get the same regular cleaner each week or fortnight.
All our cleaners are rigorously vetted, and checked.
We are fully insured, protecting you against any accidental damage.
Competitively affordable pricing.
Agency fees for your cleaner will always stay the same.
You can change your cleaner at any time should you wish.
Sickness and holiday cover is provided on request.
We have a page of Cleaning Tips to help keep your home sparkling clean!
House cleaning equipment and materials.
The cleaner will use your cleaning equipment and materials. This keeps the cost of the service to a minimum, and insures that only the materials you prefer are used.
Should you have any further queries please visit our frequently asked questions page for further clarification. Alternatively post your questions using our contact form.