Enquire about our services
Enquire
2019 Domestic Cleaning Prices
How much does a house cleaner cost?
Prices of house cleaning services vary around the UK, so we need to know what the postcode of your property you would like a domestic cleaning service for. We will provide you no obligation pricing information for a weekly, fortnightly and a one-off clean.
Why Maid2Clean?
Over 4 million house cleans to date
Affordable rates
Reputable UK agency
Referenced checked local cleaners
Insurance coverage provided
Interview cleaner before starting
Top rated cleaning services
91% of clients recommend us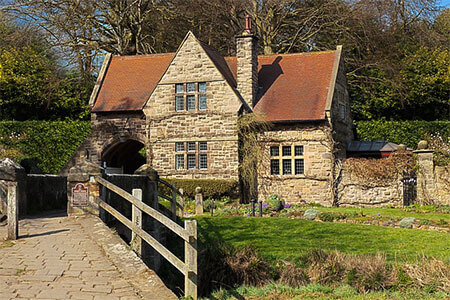 How much of your house needs cleaning?
If you keep your bedrooms nice and clean it stands a good chance that you won't be needing your cleaner to go over them. But if you find that the majority of your bedrooms are untidy then this will increase the number of hours you need and thus increase the overall costings of the house cleaning service you decide on.
How many bathrooms do you have?
In general bathrooms are a much more time consuming domestic cleaning task. If you have more than one bathroom then you may find you require a cleaner for more hours per week than most.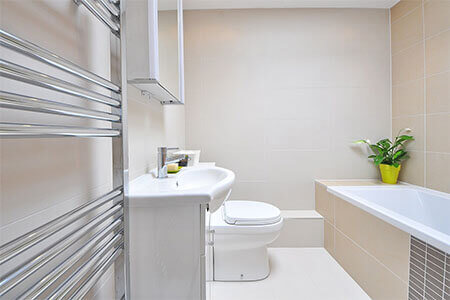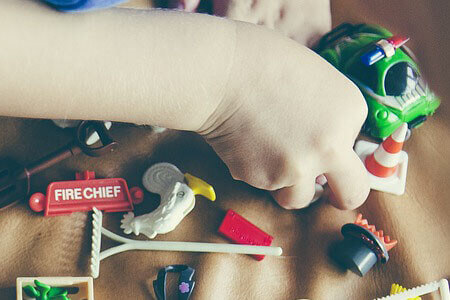 Do you have kids?
The more the merrier! Usually the more people in the house the more mess that is generated on a regular basis. Kids just love to play around and make a bit of a mess with their toys for the cleaner to tidy up. They can leave toys in the craziest of places around the house making your cleaners job that extra bit tougher each scheduled cleaning visit.
Do you have pets?
Pets are great to have around the home, but these bundles of joy come with mess and hair which can stick to different parts of your home. This can cause more of a build up of work for your cleaner to deal with.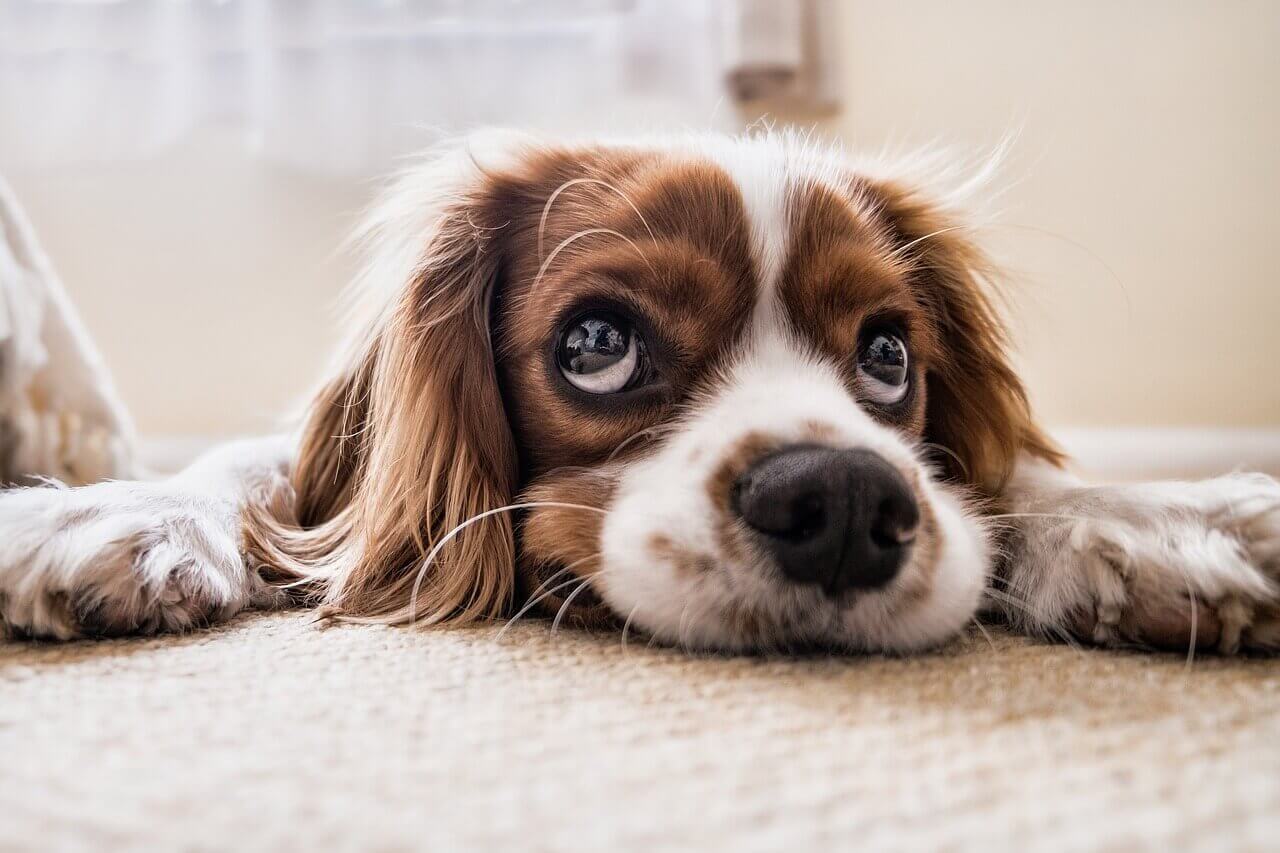 How often do you need a cleaner?
The majority of house cleaning companies have higher domestic cleaning rates per hour for less frequent services such one-off cleans. This is because more work is usually required than with a regular cleaning service where the cleaner has already become familiar with your household. So if you want the lowest cost per hour a weekly clean is usually the best choice.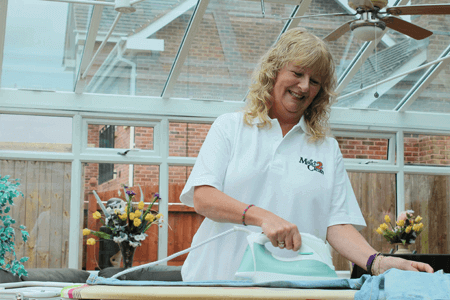 Experience
The experience of the cleaner you have can help you save on the overall cost of your house cleaning service by reducing the number of hours needed to clean your home from top-to-bottom. This is why it's always recommended to use a trusted and affordable domestic cleaning agency such as Maid2Clean who thoroughly interview cleaners to inspect their cleaning ability.