Maid2Clean® in Wrexham
Maid2Clean's Vision - "Working hard to take the hard work out of housework in homes in Wrexham and surrounding local districts"
House Maid Cleaning and Ironing in Wrexham
Maid2Clean's regular cleaning service starts from just £11.68/hour and there are no hidden charges.
About Us
Maid2Clean was established in 1993 and now covers the bulk of the UK. In that time we have carried out in excess of 2 million domestic service cleaning jobs. Homes and residence owners use us to supply regular cleaning and ironing services.
You may be surprised to know we are one of the largest cleaning providers in the UK providing much needed work for thousands of cleaners throughout the UK.
We cover private homes all over the UK but particularly in the Wrexham and associated areas. We can provide you with a cleaner for you home. Our domestic home cleaning removes the need for you to worry about it getting done. Making you happy is our goal!
Our services include end of tenancy cleans and we can accommodate some commercial cleaning. Call us on tel: 01978 631042 for details.
Why not use us for your regular house cleaning and ironing? We can be reached on the number below.
Give us call on 01978 631042 for a quick, friendly chat or click here to book online.
Request a free call back
For a free callback or email simply leave your name and a form of contact and we'll get back to you as soon as possible.
Please provide either a valid email address, telephone number or both.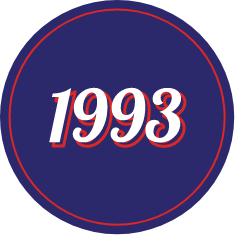 Established since 1993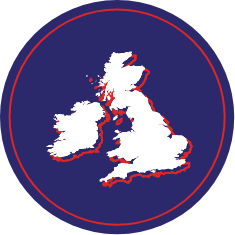 Nationwide service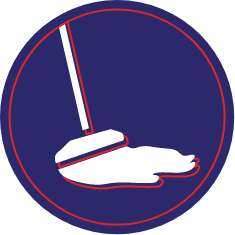 Over 4 million home cleans completed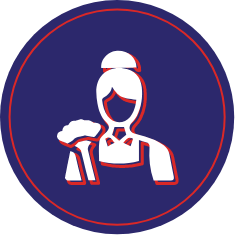 Local vetted cleaners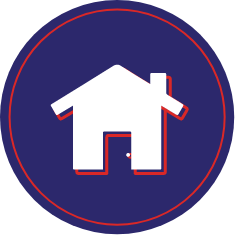 Cleaners interviewed in own homes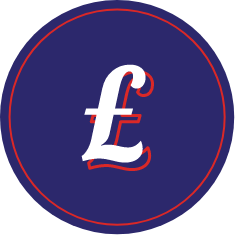 Affordable service
Enquire Now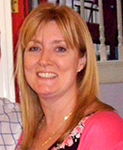 Maid2Clean Operator Maria Johnson is the locally based owner of Maid2Clean Wrexham. A quick personal note from Maria:
"Welcome to the Maid2Clean Wrexham website. We are here to provide all our clients the highest standards of customer friendly service. We want to meet your requirements of finding the right local cleaner for you who is honest and reliable as soon as is practically possible. I personally ensure that all our cleaners are reference checked, eligible to ably work in the UK and that they have been interviewed in their own homes. Please call (or complete the form), we'd be delighted to help you. We won't let you down."
How can Maid2Clean Wrexham serve you?
By taking care of your domestic cleaning needs we make it easy for you to get your home spotless ensuring you spend more time for the important things in life.
Cleaners supplied by Maid2Clean are local to you. We will strive to provide the greatest value service we can. Use Maid2Clean for all your home cleaning and ironing and domestic chores. Maid2Clean is the agency service provider that you can trust. On your behalf, we find (Maid2Search) and supply home help and assistance where you need it the most. Please tell your friends about us and be rewarded for your trouble.
We supply our cleaning clients with the right house cleaner in the Wrexham and circling districts.
Maid2Clean Wrexham works hard to advertise and register workers to clean in residences like your own every week only after interviewing them in their own home (Maid2View) to verify their ability to clean to standard.
We marry up (Maid2Match) your requirement with a local cleaner only after following up their references.
You can interview (Maid2View) our cleaner before taking him/her on. Your maid will be the same cleaning person thereafter.
Your local Maid2clean Wrexham office will manage to replace the maid for you in the event of sickness and holidays (Maid2Change)
The majority of our clients prefer require a standard regular clean every week but irregular ad-hoc cleans (Maid2Blitz) service can be accommodated.
Call 01978 631042 to learn more
Related Maid2Clean Pages
Maid2Clean covers most locations around the UK and your enquiry will always reach your local office. You can go direct to your local area by entering your full postcode below: