Do you need a reliable domestic cleaner in Suffolk?
Let us do your cleaning for you
Maid2Clean® Franchisee of the Year 2012-13
Not enough hours in the day? Let us do the hard work so you have time to do the things you want to do.
You will spend a year and a half cleaning your house over your lifetime.
If you'd rather spend that time doing something else, we can help.
Our reliable, professional domestic cleaning service keeps your home pristine leaving you to get on with the things you want to do.
Call now on 0800 878 6388 or complete our online enquiry form for a quote or to make a booking.
Affordable and reliable domestic cleaners
Whether you're looking for a regular cleaner or a 'one off' clean, we'll match the perfect cleaner to you needs.
For your peace of mind:
✔

All our experienced cleaners are personally vetted

✔

They are fully insured whilst working in your home

✔

For regular cleans, you'll always have the same cleaner

✔

We provide sickness and holiday cover (if needed)

✔

There are no hidden charges

✔

We can provide male and female cleaners
Domestic cleaning services
Let us do the hard work so you can spend more time with your family. We offer:
✔

Regular house cleans

✔

'One off' home cleaning

✔

Ironing services
Why not use Maid2Clean, a reliable cleaning agency in Suffolk?
Give us call on 0800 878 6388 for a quick, friendly chat or click here to book online.
Request a free call back
For a free callback or email simply leave your name and a form of contact and we'll get back to you as soon as possible.
Please provide either a valid email address, telephone number or both.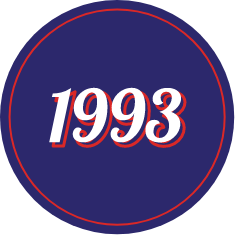 Established since 1993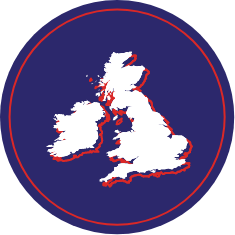 Nationwide service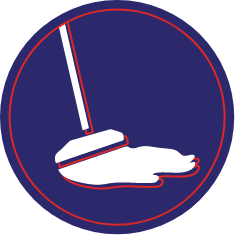 Over 4 million home cleans completed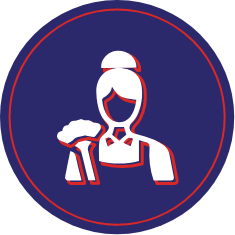 Local vetted cleaners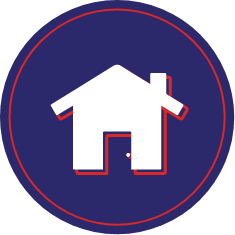 Cleaners interviewed in own homes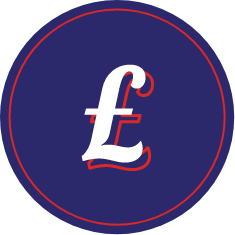 Affordable service
Enquire Now
Regular cleaning - starting from just £15.65 p/hr
Just tell us what you want and we'll get it done.
We always give you the opportunity to meet your cleaner before any work starts, so you can have a chat about what you need and to see if they are suitable.
Once you're happy, the same cleaner will visit each week, but you can of course change your cleaner at any time.
'One-off' clean (Temporarily Suspended)
Our 'one-off' cleaning service is perfect for a spring clean, special occasions or cleaning up after a special event.
The house clean can take from 2 to 5 hours depending on the size and condition of your home. As with our regular cleans, the cleaner will use your products, equipment and materials.
The cost of this service is £14 per hour (higher rates apply for Bank holidays and weekends), plus a one-off agency fee of £50.
Please click here to view customer testimonials
How do I book?
All you have to do is tell us what you want by completing our online contact form, or call us on 0800 878 6388.
Telephone: 0800 878 6388 free from your landline
Telephone: 0330 010 6388 included in your mobile minutes
The Areas We Cover
We'll always try to match you with a cleaner who's close to you.

We cover the following postcodes in Suffolk CO8, CO10, IP1, IP2, IP3, IP4, IP5, IP6, IP7, IP8, IP9, IP10, IP11, IP12, IP13, IP14, IP15, IP16, IP17, IP19, IP20, IP21, IP22, IP23, IP24, IP27, IP28, IP29, IP30, IP31, IP32, IP33
Maid2Clean covers most locations around the UK and your enquiry will always reach your local office. You can go direct to your local area by entering your full postcode below: