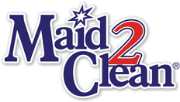 Affordable Domestic Cleaning Company in North London
Quality Cleaning Services
Clean my home
Maid2Clean North London
... Enjoy More Free Time for Yourself and Your Loved Ones."
Domestic cleaning service North London
Are you looking for a domestic cleaner in North London?
Maid2Clean North London is your go-to solution for all your cleaning needs, whether you require regular domestic home cleans or one-off blitz cleans. Our team of dedicated residential cleaners proudly represents Maid2Clean, a trusted name in the cleaning industry. With a long-standing presence as one of the premier cleaning agencies in North London, Maid2Clean is here to assist you. If you're tired of handling all the cleaning or struggling to find time for housework, our professional cleaners are ready to alleviate your burden.
As the most recommended cleaning company in North London, we take pride in providing quality, affordable, and reliable cleaning services. With over a decade of experience, our cleaning services have become synonymous with excellence throughout North London.
When considering cleaning services companies in North London, Maid2Clean is the clear choice. Our competitive cleaning rates set us apart from the rest. Discover the exceptional value and service that Maid2Clean brings to North London.
✔

Furniture

✔

Floors & Carpets

✔

Kitchen Units & Worktops

✔

Bathrooms & Lavatories

✔

Ironing

✔

Hoovering & Dusting

✔

Internal Windows

✔

... and more!
Why not use Maid2Clean, a reliable cleaning agency in North London?
Give us call on 020 3302 6033 for a quick, friendly chat or click here to book online.
Request a free call back
For a free callback or email simply leave your name and a form of contact and we'll get back to you as soon as possible.
Please provide either a valid email address, telephone number or both.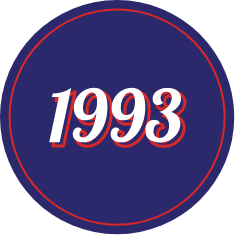 Established since 1993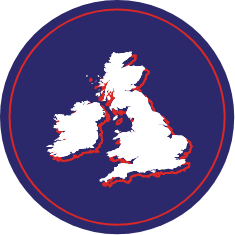 Nationwide service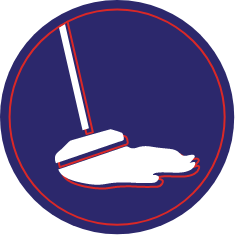 Over 4 million home cleans completed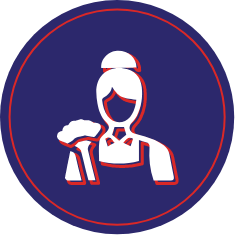 Local vetted cleaners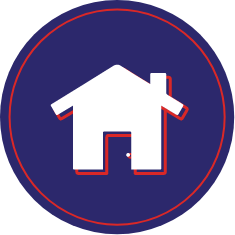 Cleaners interviewed in own homes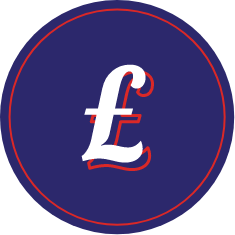 Affordable service
Enquire Now
Professional Cleaning Services in North London | Trusted Cleaners for a Personalised Experience
Personalised Cleaning Services for Your Home
At Maid2Clean North London, we understand the importance of a personalised cleaning experience. With our regular cleaning service, you'll have a dedicated cleaner assigned to your home, providing a customised approach tailored to your cleaning preferences and needs. We prioritise building a trusted relationship with our clients, which is why we arrange for the cleaner to conduct an initial interview at your home. This ensures a perfect match and allows for a consistent and personalised cleaning service.
Trustworthy Cleaners for Your Peace of Mind
Your peace of mind is of utmost importance to us. That's why all our cleaners in North London undergo thorough interviews in their own homes and comprehensive reference checks. We select trustworthy cleaners who are reliable and committed to delivering top-quality cleaning services. With Maid2Clean North London, you can have confidence knowing that your home is in the hands of professionals who have been carefully vetted and are dedicated to your satisfaction.
Customised Cleaning with Your Preferred Materials
We believe in providing a customised cleaning experience that caters to your preferences. When you choose our cleaning services in North London, our cleaners will use your preferred cleaning materials. This ensures that your preferred products and methods are applied, resulting in a cleaning service that aligns perfectly with your needs. We aim to exceed your expectations while accommodating your specific cleaning requirements and choices, providing you with a personalised and satisfying cleaning experience.
How Much Does It Cost?
One Off: £39 booking fee plus £15 per hour
Regular weekly: From £16.99 per hour
Regular fortnightly: From £17.99 per hour
Depending on the service you choose,there are different prices for each. There are no hidden costs.
Regular Cleaning Service
Our regular weekly or fortnightly service starts from just £16.99/hour depending on the area and amount of hours you have. We work on a sliding scale so the more hours you have the less it costs!
One-off Cleaning
This is a 'One-off' Blitz clean, which is an intense spring clean. These cleans are based on a minimum of 2 hrs up to a maximum of 6 hrs per cleaner visit. As with our regular cleaner service, the cleaner will use the client's cleaning materials and equipment.
Free Cleaning Quote
The Areas We Cover
North London postcodes of: N4, N5, N8, N15, N16, N17, N19 & N22
Archway, Brownswood Park, Cazenove, Crouch End, Duckett's Green, Finsbury Park, Haringey, Highbury, Hornsey, Mildmay Ward, Noel Park, Shacklewell, Stamford Hill, Stoke Newington, Tottenham, Tottenham Hale, Woodberry Down
Maid2Clean covers most locations around the UK and your enquiry will always reach your local office. You can go direct to your local area by entering your full postcode below: