Hello and welcome to Maid2Clean® Neston
... the experienced home cleaners that'll make your life easier.
Our Domestic Cleaning and Ironing Maids Service
Are you looking for a domestic cleaner in Neston?
Thank you for your interest in the services we provide. Were you aware that Maid2Clean is one of the largest cleaning providers in the UK with some 8,500 cleaners. We specialise in cleaning homes all over the UK but particularly in the Neston and wider areas.
Let Maid2Clean help your regular house cleaning and ironing chores? Call us for a chat about your requirements. Maid2Clean was established in 1993 and now covers the bulk of the UK. In that time we have serviced in excess of 2 million regular domestic service cleans. Private residential house blitz's and regular cleaning and ironing services are what we can provide.
Our cleaners service your home ensuring your housework requirements are met. Satisfaction is what we are here for. We can also clean properties at end of tenancy lets too.
Maid2Clean's regular cleaning service starts from just £12.75 per hour and there are no hidden charges.
Why not use Maid2Clean, a reliable cleaning agency in Neston?
Give us call on 0151 388 3342 for a quick, friendly chat or click here to book online.
Cleaning Services in Heswall
At Maid2Clean we offer a full range of domestic cleaning services:
✔

Furniture

✔

Floors & Carpets

✔

Kitchen Units & Worktops

✔

Bathrooms & Lavatories

✔

Ironing

✔

Hoovering & Dusting

✔

Internal Windows

✔

... and more!
Request a free call back
For a free callback or email simply leave your name and a form of contact and we'll get back to you as soon as possible.
Please provide either a valid email address, telephone number or both.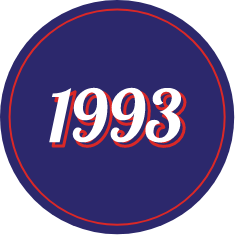 Established since 1993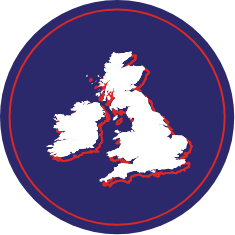 Nationwide service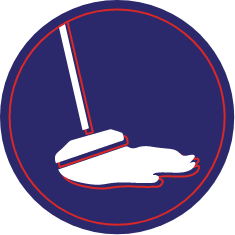 Over 4 million home cleans completed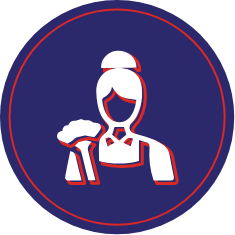 Local vetted cleaners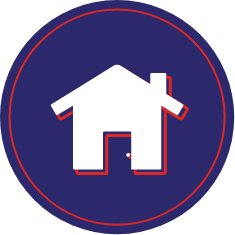 Cleaners interviewed in own homes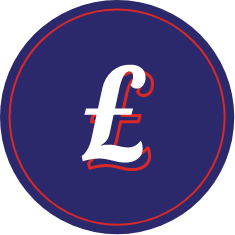 Affordable service
Enquire Now
What does Maid2Clean Neston do for you? We make it easy for you to get your home cleaned.
Local to you, Maid2Clean Neston provides best value local domestic help on a regular, weekly, fortnightly basis. Even occasional cleans can be accommodated.
Maid2Clean is an agency you can trust. We firstly find and supply cleaners to provide home assistance where you need it most. Tell your friends about us and be rewarded for your trouble.
We can supply cleaners in Neston and local districts.
Maid2Clean Neston advertises and registers workers to clean in residences like your own every week only after interviewing them in their own home (Maid2View) to verify their ability to clean to standard.
We match up your hourly requirements and cleaner specification needs with a local cleaner only after following up their references and interview in her own home.
The majority of our clients prefer require a standard regular clean every week but irregular ad-hoc cleans (Maid2Blitz) service can be accommodated – call us for further details.
You can personally interview our cleaner before taking him/her on to give you that warm feeling you need. Your maid will be the same cleaning person thereafter to minimise security concerns.
Your local Maid2clean Neston office will manage and replace the maid for you in the event of sickness and holidays with pleasure. Just call us to arrange.
Maid2Clean offer two types of services:
Regular Clean
A regular clean is a weekly clean, and includes general domestic and ironing duties. You'll first meet with the cleaner we select for you.
They will then become your regular cleaner enabling us to provide a personalised service to you.
'One-Off' Clean
This is a 'One-off' Blitz clean, which is an intense spring clean. These cleans are based on a minimum of 2 hrs up to a maximum of 5 hrs per cleaner visit. As with our regular cleaner service, the cleaner will use the client's cleaning materials and equipment.
Pleace call us on 0151 388 3342 to learn more
Maid2Clean covers most locations around the UK and your enquiry will always reach your local office. You can go direct to your local area by entering your full postcode below:
Related Maid2Clean Pages